Featured show:
Cure the Culture of Convenience and Save Your Car Dealership's Reputation
In some ways, the automotive industry has experienced some of the most amazing growth and profitability over the past two years. Although this is an exciting time for car sales, savvy auto dealers have started to notice the negative effects. In the latest episode of Mind Your Own Business, host Jonathan Dawson, founder of Sellchology Sales Training, discusses the pitfalls of the culture of complacency. Watch the full segment here.
Securities:
Several major automakers released recent earnings reports this week, with some automakers posting better results than others. General Motors said it reported $1.8 billion in the fourth quarter and its net income for 2021 as a whole was $10 billion. GM also hit record earnings before interest and taxes, which totaled $14.3 billion, and also hit record earnings per share figures. Honda released its January sales figures, which showed a significant drop from January 2021. Honda sold just under 74,000 vehicles, down nearly 20% from a year ago. Honda and Acura models that sold well throughout January included its HR-V, Passport and ILX vehicles. Volvo said this week it also saw a 20% drop in sales through January despite continued demand for vehicles. The automaker is expected to release its full fourth-quarter results next Friday, but said the weak sales figures are due to ongoing supply issues as well as an increase in the number of vehicles currently in transit.
Sources say Ford will invest an additional $10 billion to $20 billion in transitioning current Ford factories to ones equipped to manufacture electric vehicles. Reuters reported that the latest expansion is encouraged by chief technology officer Doug Field, who previously worked for Apple and Tesla. The plan will expand the automaker's "Ford+" plan and also include research and development of electric batteries and artificial intelligence. A Ford spokesperson declined to comment on the additional investment.
Tesla supporters have collected more than 33,000 signatures on Change.org asking President Biden and the White House to recognize Tesla for its efforts to reduce climate change and advance the shift to electric vehicles. Supporters say the Biden administration shows favoritism to unionized automakers in Detroit and rarely mentions Tesla and its success in the electric vehicle industry. Tesla CEO Elon Musk tweeted over the weekend that Biden was 'unable to say the word Tesla' and didn't invite Musk to last week's visit with other automakers like Ford and General Motors. Tesla has previously expressed opposition to Biden's suggestion of a higher tax credit for buyers of electric vehicles made by unionized automakers, which would disqualify Tesla customers.
Celebrating Black History Month: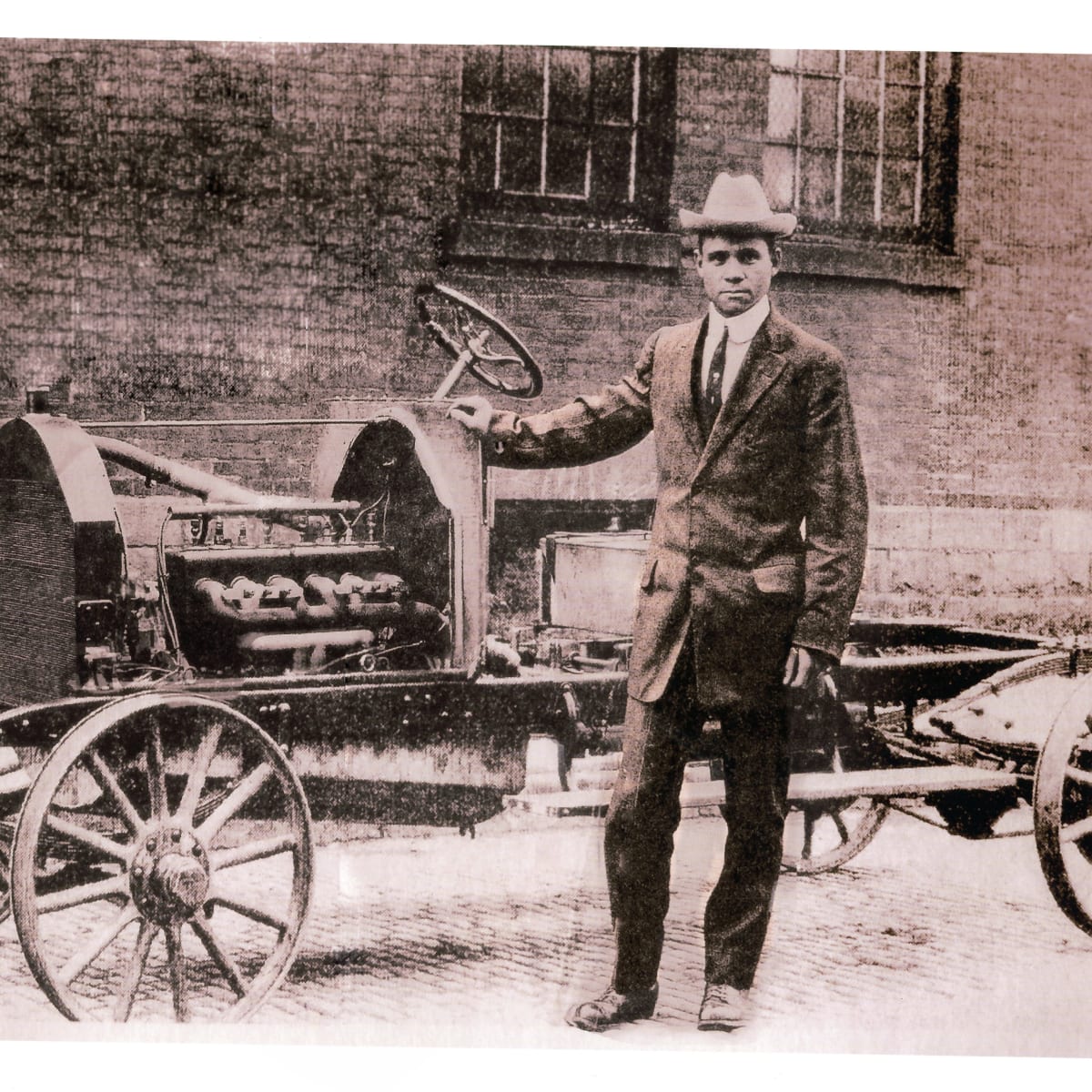 This February, in honor of Black History Month, we want to celebrate and recognize the past, present and future accomplishments of Black automotive retail professionals. Today we would like to highlight CR Patterson, founder of the first black-owned automaker, Patterson & Sons.
Patterson was born into slavery in 1833 and escaped from Virginia to settle in Ohio later in life. After learning blacksmithing and establishing a successful horse-drawn carriage business, Patterson bought out his business partner and produced his first automobile in 1915, under the name Patterson & Sons.
News and Notices: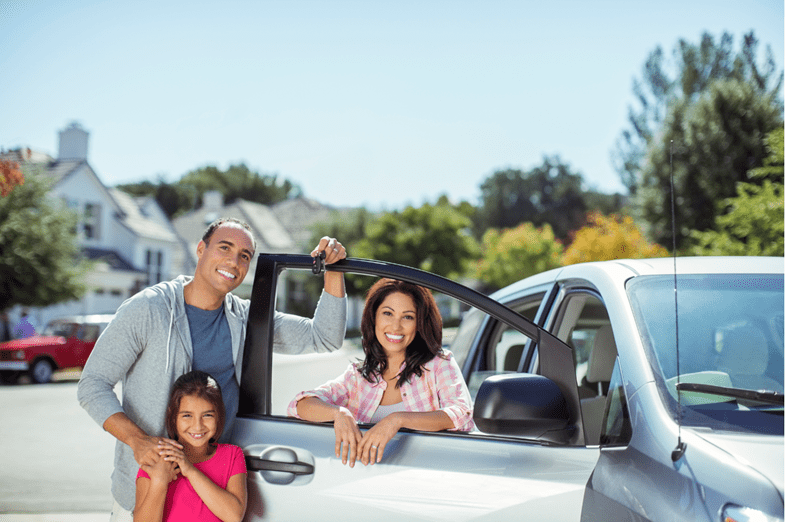 How to save your dealership customers time without compromising relationships
In 2019, McKinsey said"The automotive customer experience can often feel outdated and inferior, especially to younger customers, who seem to lose interest in car ownership and prefer more convenient and flexible mobility options such as carpooling which could lead to completely new mobility concepts. Most dealership leaders would agree that a customer's time is a valuable asset and should be treated as such. A customer's time is so valuable that many companies have started offering "time-saving" options to increase sales. Over the past two years, dealers have been forced, for example, to rediscover the convenience of pick-up and drop-off services. Read more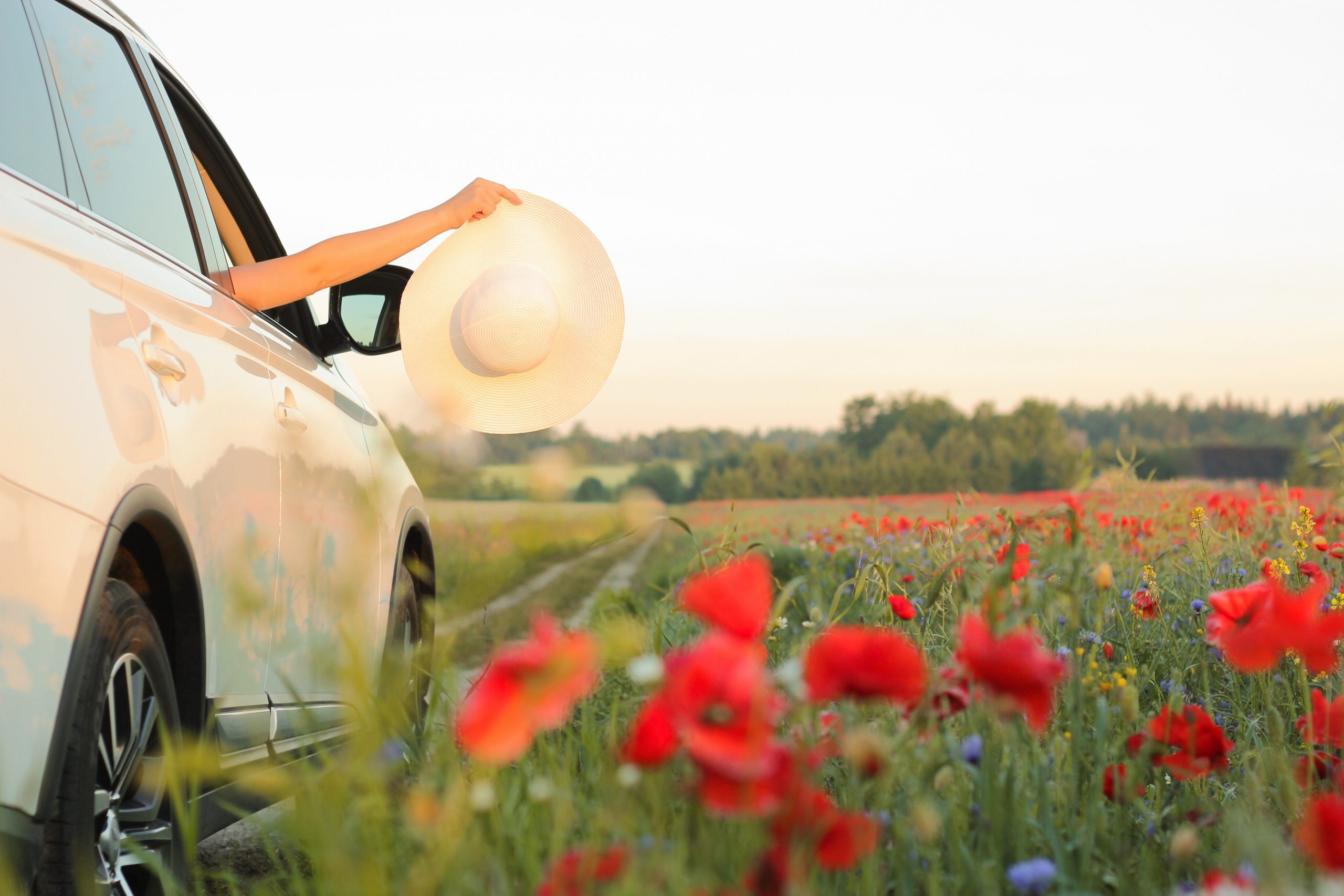 Groundhog sees its shadow, but service departments should prepare for spring anyway
Six more weeks of winter are coming, according to the country's least official weather predictor. Punxsutawney Phil saw his shadow Tuesday, and this tradition says that winter will last another month and a half. The massive, majestic rodent may not indicate that spring is approaching, but nonetheless, dealership service departments should prepare for spring repairs and maintenance. The timing of some repairs and services tends to be seasonal, according to a YourMechanic Study as of 2018. Also, some drivers avoid taking their cars out on the roads until spring arrives. And for dealers, some services come just in time just before the arrival of summer. Rread mohD
---
Did you enjoy today's car news? Please share your thoughts, comments or questions regarding this topic by submitting a letter to the editor here, or contact us at [email protected]
Be sure to follow us on Facebook and Twitter to stay up to date or catch up on all of our on-demand podcasts.
While you're here, don't forget to subscribe to our email newsletter for all the latest automotive industry news from CBT News.